Zac Ryan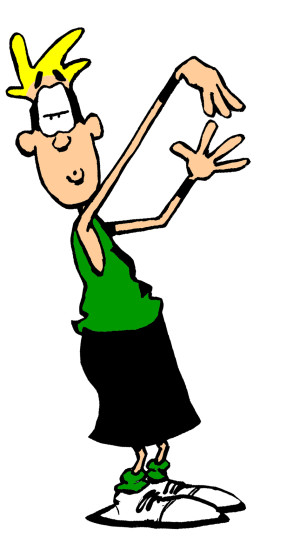 Yo-yo-yo! What up fools? It's me, "The Man", Zac Ryan! So, you finally decided to check me out, huh? Well, fasten your seat belts, cause you're now witnessing the most amazing basketball player IN DA WORLD!! How'd I get this good you ask? Well, it's simple chump. I was born with mad skills, dawg! I just need to step on the court and I'm pure perfection! Rest on defense and shoot on offense! That's my motto. Yo, scoring is what basketball's all about, man! So don't hit the snack bar, 'cause you may just miss me breakin' someone's ankles!
Coach Barnes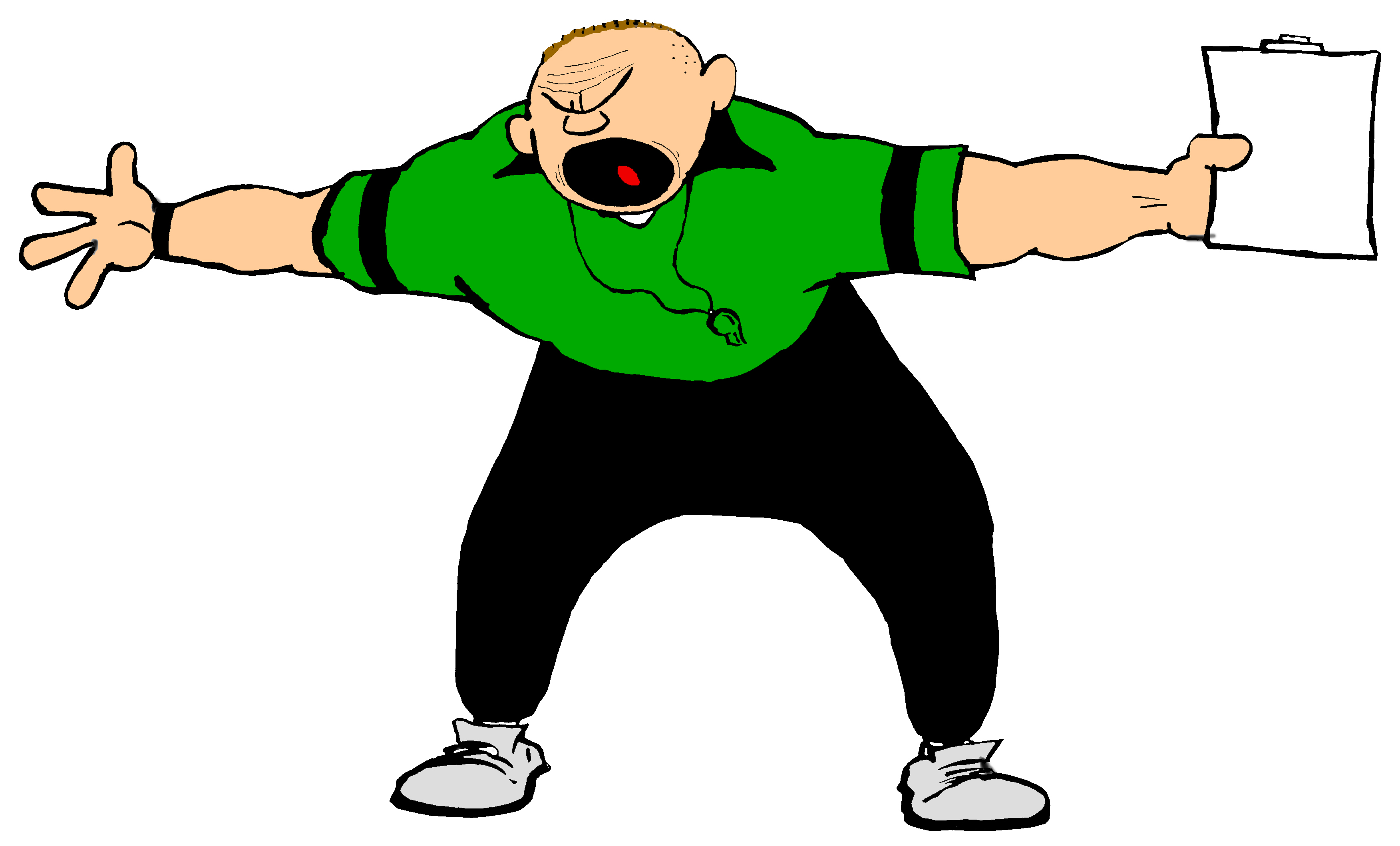 Alright gentlemen…..if you want to play for me, you had better have a winning attitude! I don't want any losers playing on MY team! If your parents can't handle me yelling at you, then that's just too bad! Believe me, you're going to work harder than you've ever worked before. And if you mess up in the game, you'll be on the bench so fast it'll make your head spin!
Mel Ryan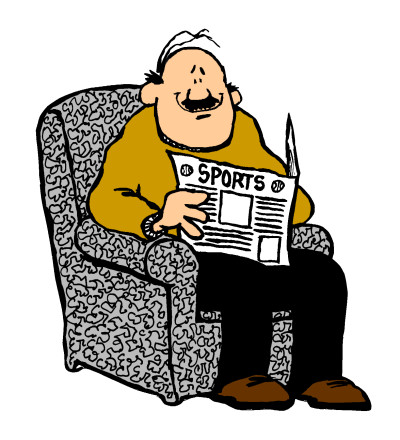 Hey everyone! My name is Mel Ryan. Maybe you've heard of me? I was an integral part of the infamous 1970 Southwestern Northern Idaho State Division V team. I'll never forget that year! We finished 5th in our conference, and that was out of 6 teams! I had the most important role on the team. Coach would save me for when we were up by 30 points with under a minute left in the game. You know….to make sure we didn't blow our lead. I was the B.M.O.C.! Big man on campus! Those were the days. I used to love walking around campusl. Funny….students were always so cool about not bugging me for my autograph. And now I get to teach my son Zac all I know about the game of basketball. It makes me cry to see my own flesh and blood out there on the hardwood. That's my boy!
Susan Ryan

Well, my son doesn't get to play much, but when he does, he's the best player on the court. And he looks so cute in his little uniform, I just want to run out on the floor and give him a big kiss. I wish that coach of his would stop yelling! Those boys are giving their best out there, and he doesn't even see it.
Elise Ryan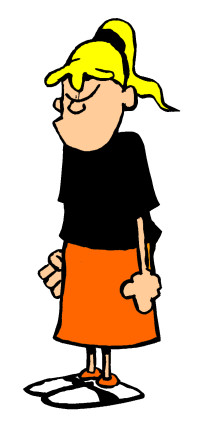 Sports are a joke! It's all just a big money making machine, numbing the minds of an already ignorant population. I can't turn on the radio or the T.V. anymore without hearing how Joe-Shmo is hurt and can't play! Who the heck cares? And don't get me started on college sports! Why can't they give scholarships to poets, or musicians, or people that actually bring something worthwhile to the world like doctors and teachers??!! My dad and my brother make me sick!
Rebound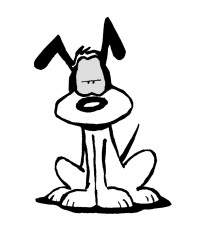 My owner is wack, and doesn't even realize it.
BUY NOW